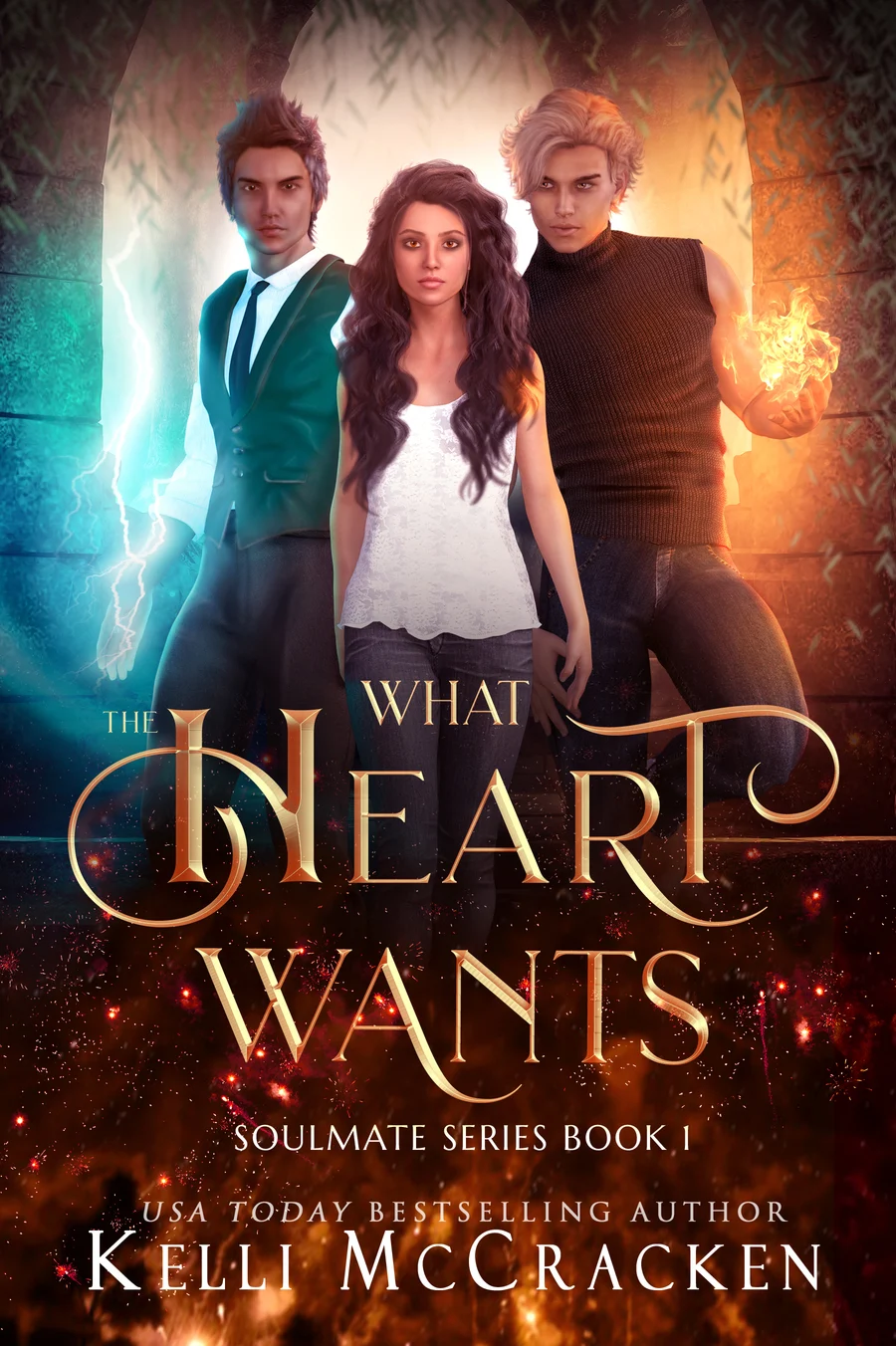 A reoccurring dream. A fated encounter. A destiny neither can deny.
Heaven Lewis needed a break—from college, relationships, and her life. After arriving in L.A., her vacation plans are thwarted by chaos. Encountering a celebrity wasn't on her to-do list. Neither was dating him. Yet one glance into rock-star Dylan McBride's eyes and his soul speaks to hers.
If Dylan told Heaven he had been dreaming of her for years, she would probably think he was nuts. Still, something about her awakens a desire in him he never knew existed. As much as he craves her, he can't deny the mysterious connection between them that somehow allows him to sense her emotions.
As the bond between them deepens, Dylan uncovers a shocking secret that threatens everything he thought he knew. Can he find the courage to tell Heaven the truth? Or will looming threats and hidden dangers tear the two apart?
Slow-burn chemistry leads to an epic soulmate romance! Mystery surrounds psychics and elementals in What the Heart Wants, the first book in the Soulmate series, an original masterpiece by USA Today Best-selling Author, Kelli McCracken!
**This is a new edition of What the Heart Wants**
"Great Series with Danger, Betrayal, and Eternal Love."—Amazon Reviewer
USA Today Bestselling Author
Kelli McCracken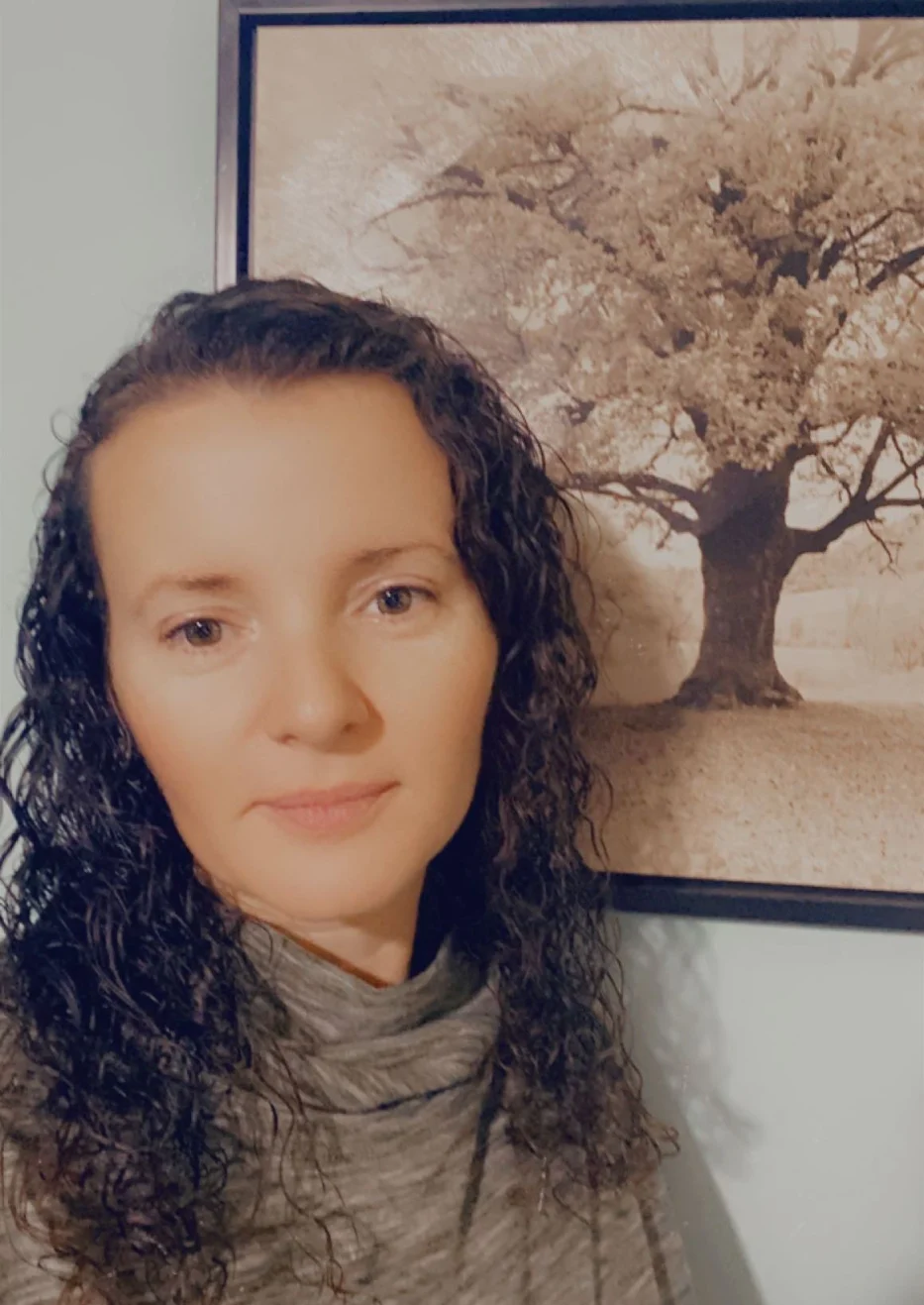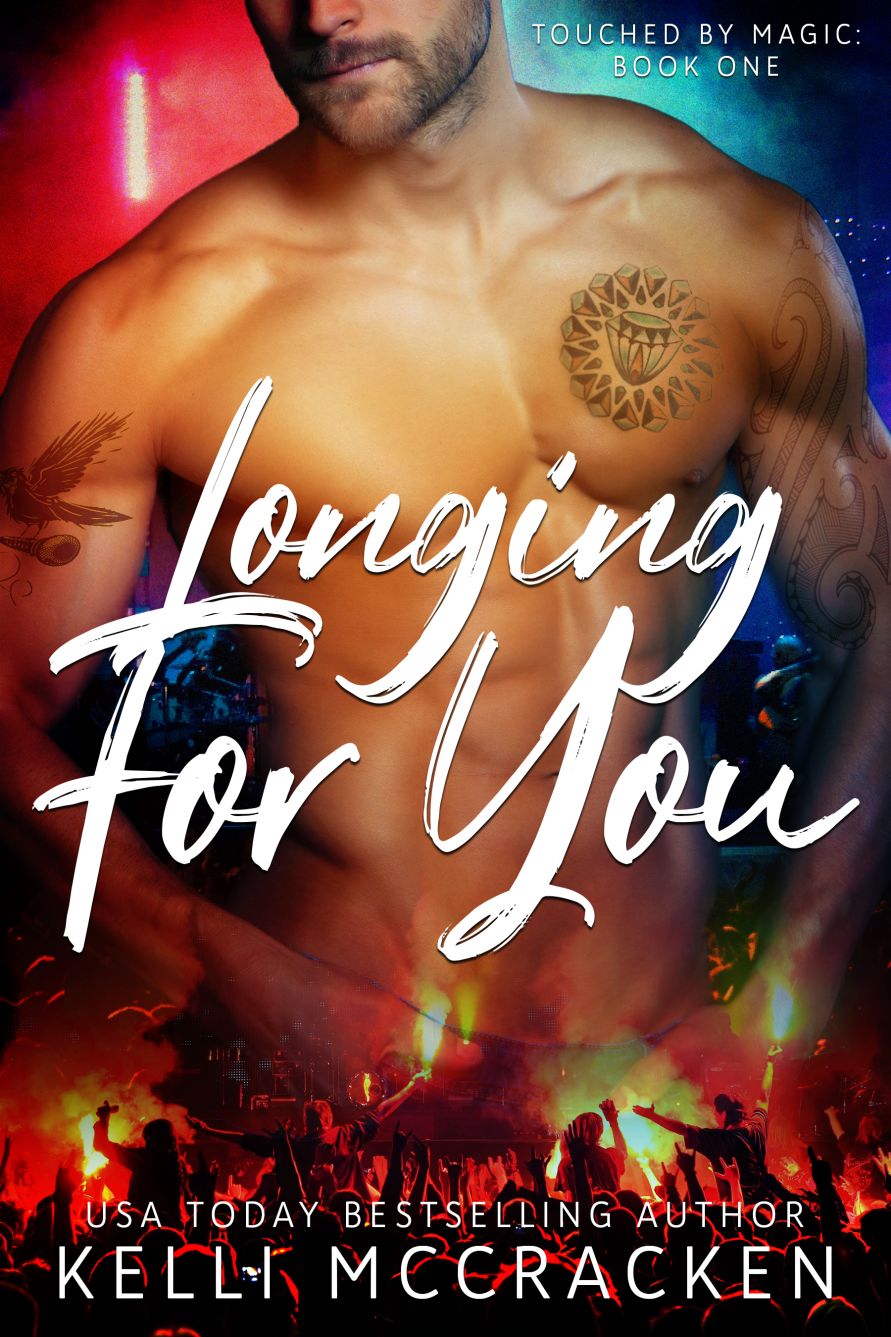 Touched by Magic
(Contemporary Romance)
If you like sexy stories, bad boy rockers, and heroines with a lot of spunk,  you'll enjoy this  sensual series.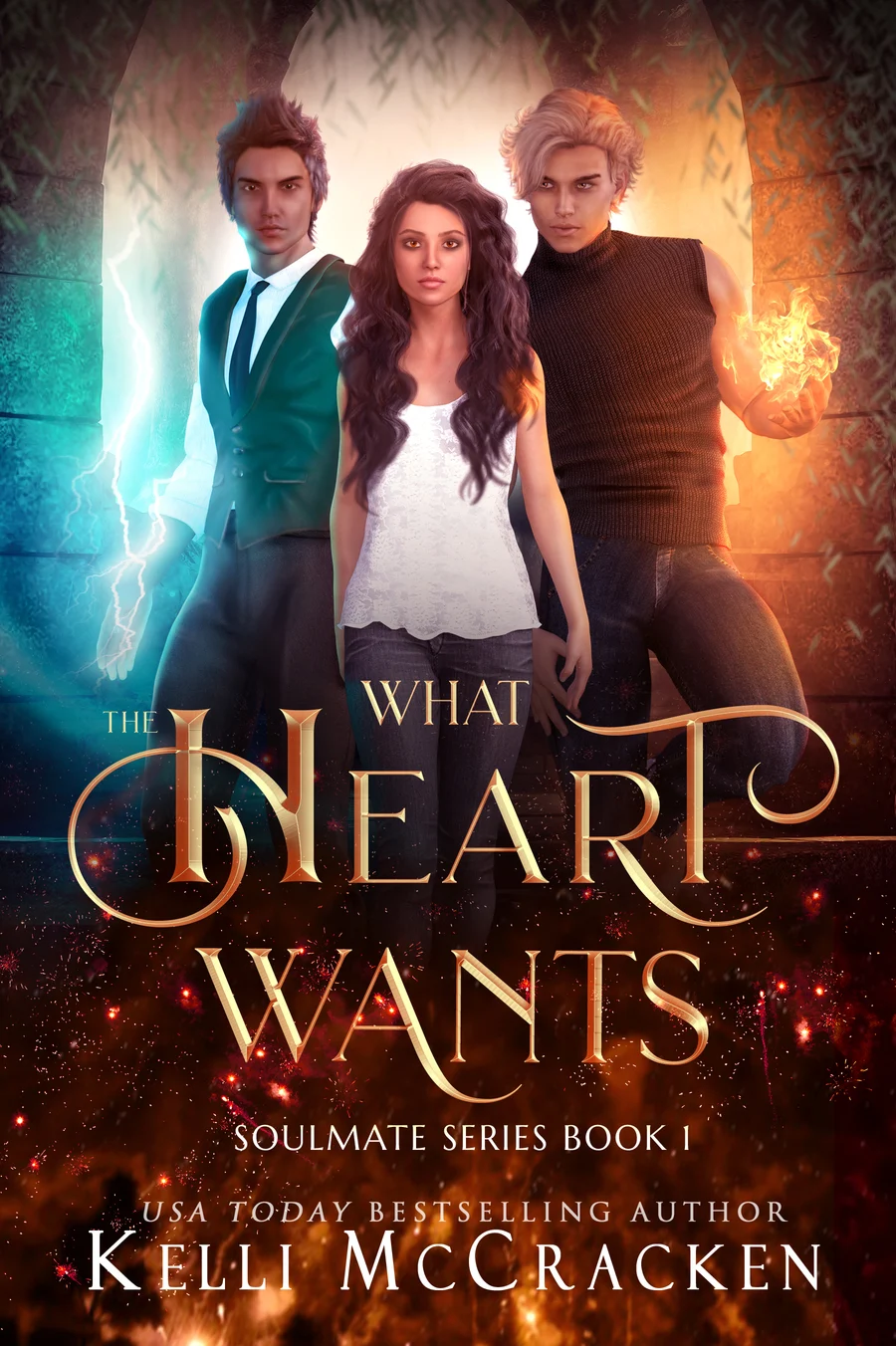 Soulmate
(Paranormal Romance)
Follow the journey of Dylan McBride, Heaven Lewis, and Layne Perry, a trio of Psi with a fate like no other. Can they save the world before its destroyed at the hands of The Fallen?
Heart & Soul
(Contemporary Romance)
If you like riveting romances blended with love, loss, and hope, then you'll enjoy Kelli McCracken's gripping look at the struggle people face to overcome the odds.
Rock-N-Roll Heiress
(Contemporary Romance)
Escape to the desert community of Music Haven, where desire turns to passion, lies lead to obsessions, and love comes with a steep price.
A true author is able to pull you in, weave their story around you, and make it part of you. Kelli is one of those authors.
Tracy — Spunky & Sassy Book Blog
My Writing Blog
Follow Along
Thank You for Staying on My List!Quick UpdatesJust wanted to let you know that while I haven't published any new stories in the last year and a half, I have been plotting ideas and reworking a few previously published series. In fact, I've been going through my...