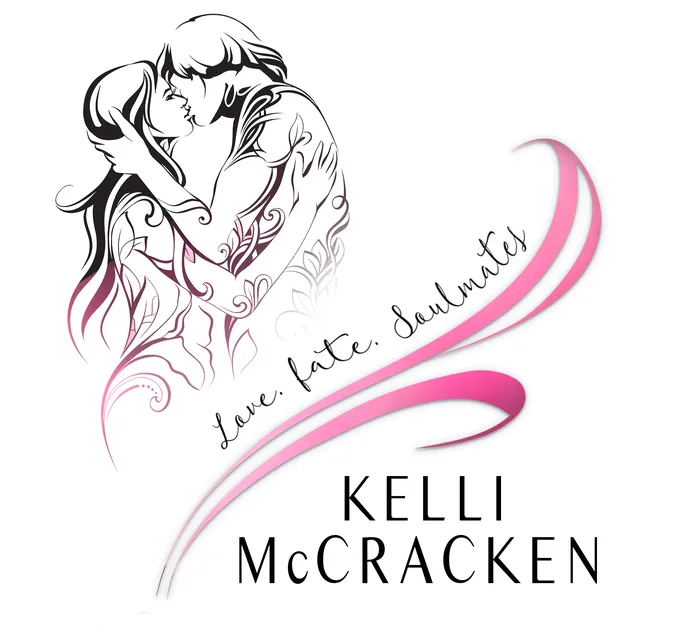 By Kelli McCracken
Love Desired
ROCK-N-ROLL HEIRESS BOOK ONE
Ayden McAllister doesn't want another relationship. Broken by the last, he channels the pain into his bands' hottest songs. Mia Brooks is his last chance to find fame, but working with the heiress of a famous music resort spells trouble. Afraid to trust again, Mia keeps Ayden at a distance. The more they're together, the harder it is to resist him. Falling for him could save her family legacy…or it could leave her shattered forever.
By Kelli McCracken
Love Damaged
ROCK-N-ROLL HEIRESS BOOK TWO
Caught in a web of lies and deceit, Ayden McAllister is devastated over losing Mia Brooks. He didn't just cost himself their relationship. His actions led to Mia's disappearance. Now the police think she's dead. Any hope of finding her diminishes when his old mentor, Darius Stone, arrives. Darius has secrets involving Mia, ones that send Ayden on a downward spiral. Yet another threat promises to ruin his career and his reputation.
Romance Author
Kelli McCracken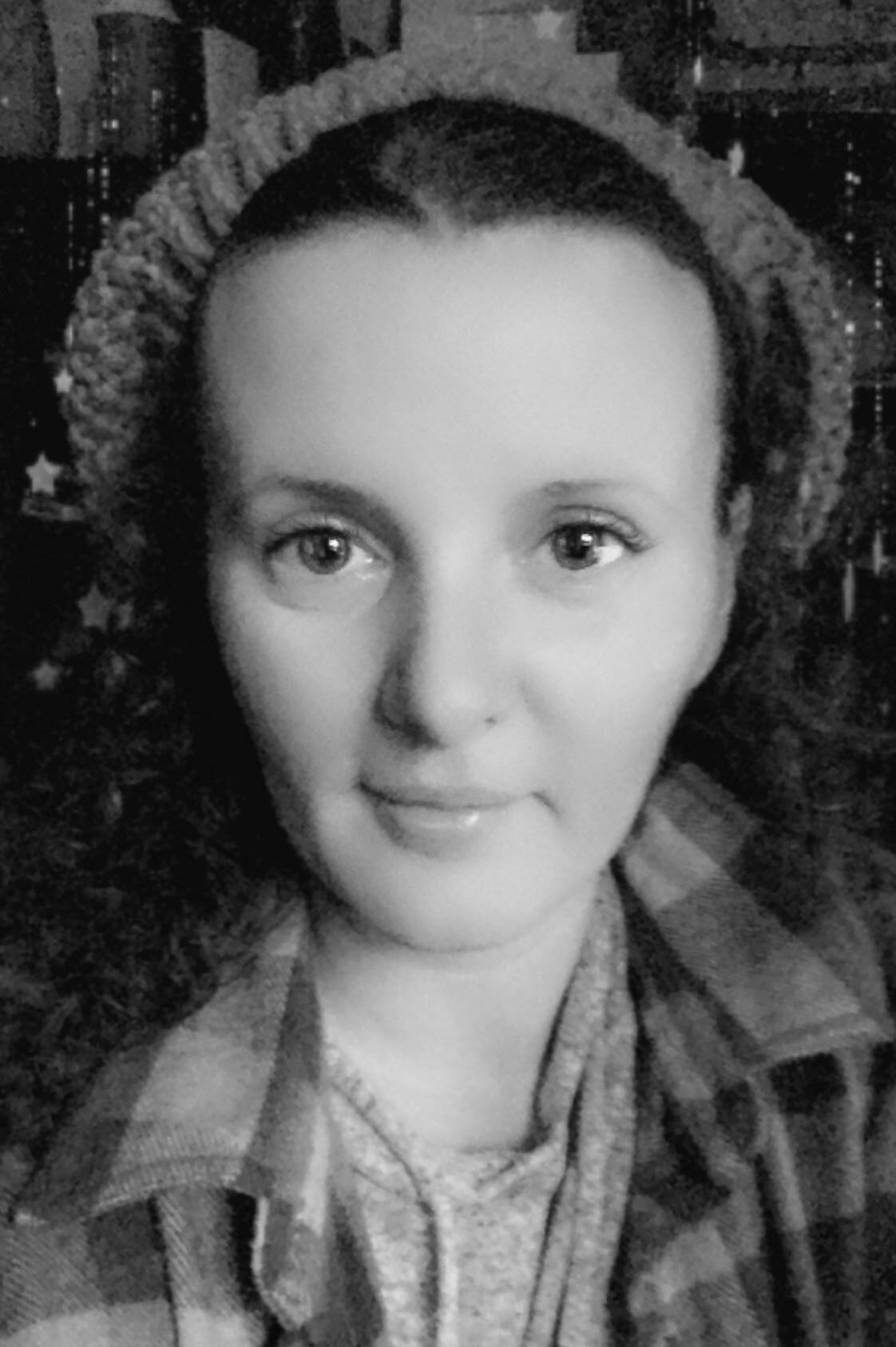 Touched by Magic Series
If you like sexy stories, bad boy rockers, and heroines with a lot of spunk,  you'll enjoy this  sensual series.
Soulmate Series
Follow the journey of Dylan McBride, Heaven Lewis, and Layne Perry, a trio of Psi with a fate like no other. Can they save the world before it's destroyed at the hands of The Fallen?
A true author is able to pull you in, weave their story around you, and make it part of you. Kelli is one of those authors.
Tracy — Spunky & Sassy Book Blog
Love Deserved
ROCK-N-ROLL HEIRESS BOOK THREE
Life on the road isn't what Ayden McAllister wants. Countless cities and endless parties are the least of his concerns. The nightmares about Mia leave him shaken and desperate to return to Music Haven. Forcing Ayden to leave on tour crushed Mia. So did lying to him, but she had no choice. If he knew the truth, he would put his career in jeopardy. The secret she carries complicates everything. Now Ayden's back demanding the answers he never received.
My Writing Blog
Follow Along
Check out the December KU Giveaway! Our Romance Authors are sharing KU Books. Read for FREE! Even better, we've pooled our funds to offer an awesome giveaway! Enter to win a $50 Amazon Gift Card. It's just our way of thanking our loyal readers.
Check out the December Preorder Sale & Giveaway! Our Romance Authors are sharing December Preorders and beyond... Most of them are on sale for a limited time. It's just our way of thanking our loyal readers. Even better, we've pooled our funds to offer an awesome...
Love reading & reviewing? Like finding new authors? Wanna join a review team/street team? We have romance authors of varying genres who would love to find new readers! Why join a team? (Or lots of teams?) There are so many perks...like FREE books, advanced notice...