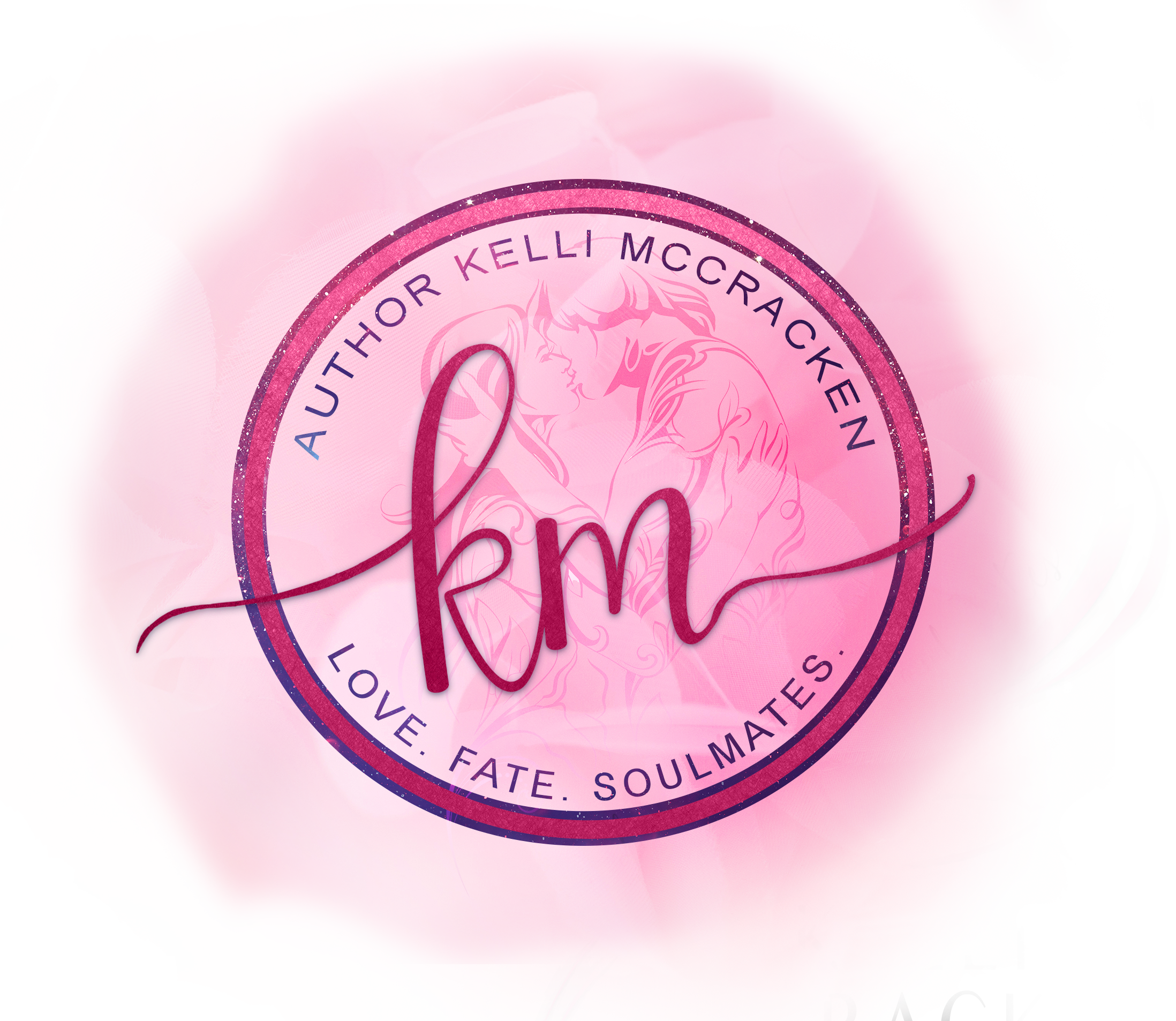 By Kelli McCracken
Love Desired
ROCK-N-ROLL HEIRESS BOOK ONE
Ayden McAllister doesn't want another relationship. Broken by the last, he channels the pain into his bands' hottest songs. Mia Brooks is his last chance to find fame, but working with the heiress of a famous music resort spells trouble. Afraid to trust again, Mia keeps Ayden at a distance. The more they're together, the harder it is to resist him. Falling for him could save her family legacy…or it could leave her shattered forever.
Romance Author
Kelli McCracken
Touched by Magic Series
If you like sexy stories, bad boy rockers, and heroines with a lot of spunk,  you'll enjoy this  sensual series.
Soulmate Series
Follow the journey of Dylan McBride, Heaven Lewis, and Layne Perry, a trio of Psi with a fate like no other. Can they save the world before it's destroyed at the hands of The Fallen?
A true author is able to pull you in, weave their story around you, and make it part of you. Kelli is one of those authors.
Tracy — Spunky & Sassy Book Blog
Available October 2018
Rock-N-Roll Heiress Book Two
Did LOVE DESIRED leave you with a book hangover? Have no fear. The second book in the Rock-N-Roll Heiress series releases October 2018. Is Mia dead? Did Wesley kill her? Will Ayden pick up the pieces and be there for his band, or will losing Mia shatter his world? Stay tuned for more . . .
My Writing Blog
Follow Along
One week from tomorrow, this baby will be live on Amazon! I cannot wait to share Love Damaged with you. Until then, here's another #SixSentenceSunday post for your reading pleasure!Regrets were plentiful, and I hoarded many. I'm the one who messed up everything. If...