Welcome To The Official Website
Of Author Kelli McCracken
Step into worlds where destiny and desire collide. Weaving a web of magic with every word, you're sure to have your soul seduced by this contemporary and paranormal romance author. Follow the journey of the Psi as they battle to save the world, as well as their hearts, in Soulmate Series. Get a touch of magic and A whole lot of spice in the Touched by Magic Series. Learn of heartache, love, loss, & hope in Heart & Soul Series. No matter which you choose, you're sure to fall in love with one of Kelli's books.
Kelli McCracken
ROMANCE AUTHOR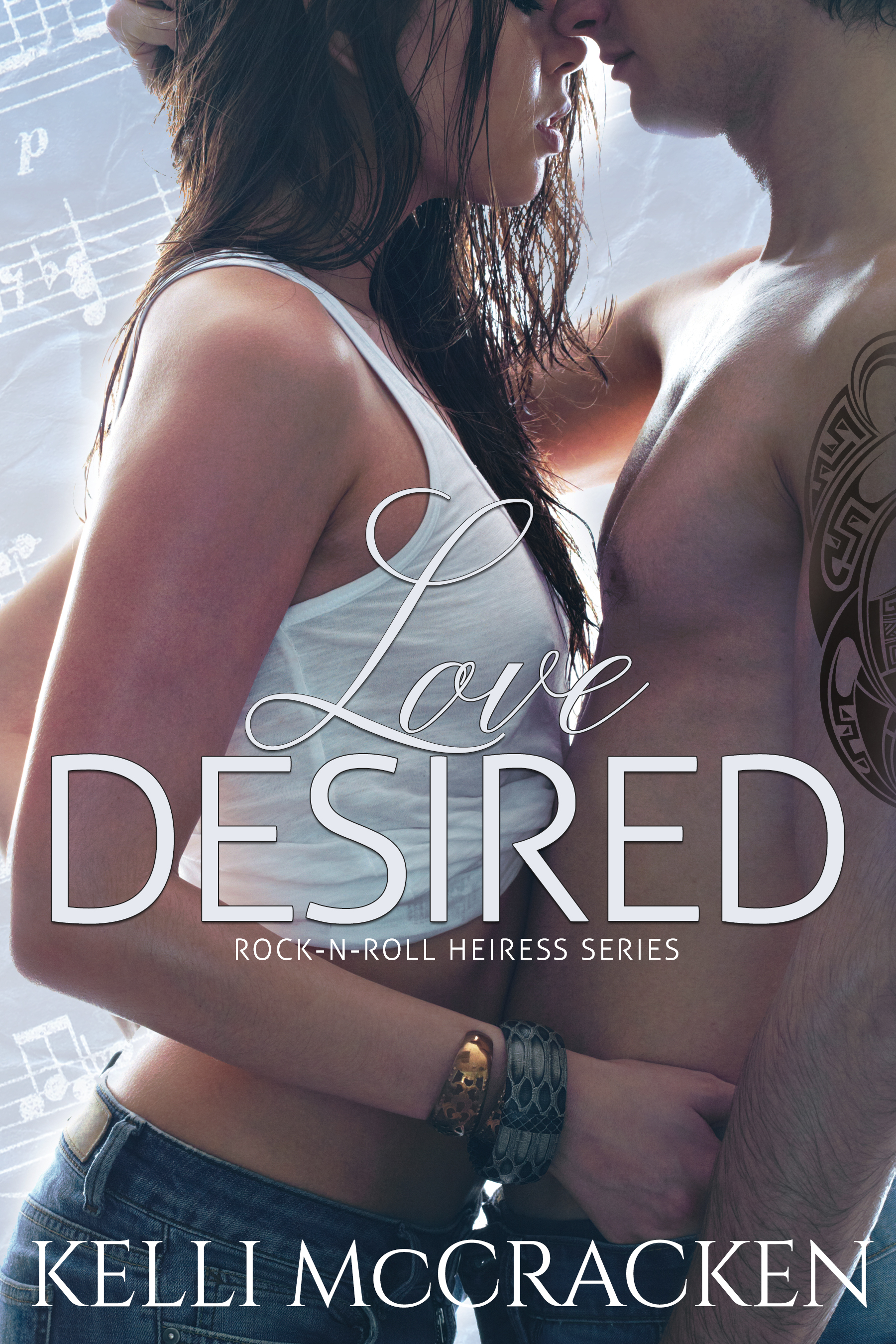 NEW RELEASE!
Love Desired: Rock-N-Roll Heiress, Book One
His greatest fear is failing at love. Her only fear is falling for him.
Fame and fortune come with a price the heart can't afford. Mia Brooks learned that lesson the hard way. As the heiress of a famous music retreat, falling in love isn't an option. The only way to protect herself is by following three rules. Never manage a band. Never fall for one of the members. And never believe in empty promises.
Jaded by his former lover, Ayden McAllister refuses to allow another woman to stand between him and his dreams. He may fail when it comes to matters of the heart, but he won't fail his bandmates again. Once was enough. After taking responsibility for their lack of success, he vows to put the band before everything, even his own desires.
When Mia receives a request to manage Ayden's band, neither can resist the magnetic force between them. Ayden knows Mia is his last chance at finding success, but working with her means reopening old scars. Mentoring Ayden could save Mia's family's legacy…or shatter what's left of her heart.
ENTER The 'LOVE DESIRED' GIVEAWAY
Enter for your chance to win
an Amazon Gift Card
a signed paperback copy
2 ebook prizes