Guardians of Magic: Book 1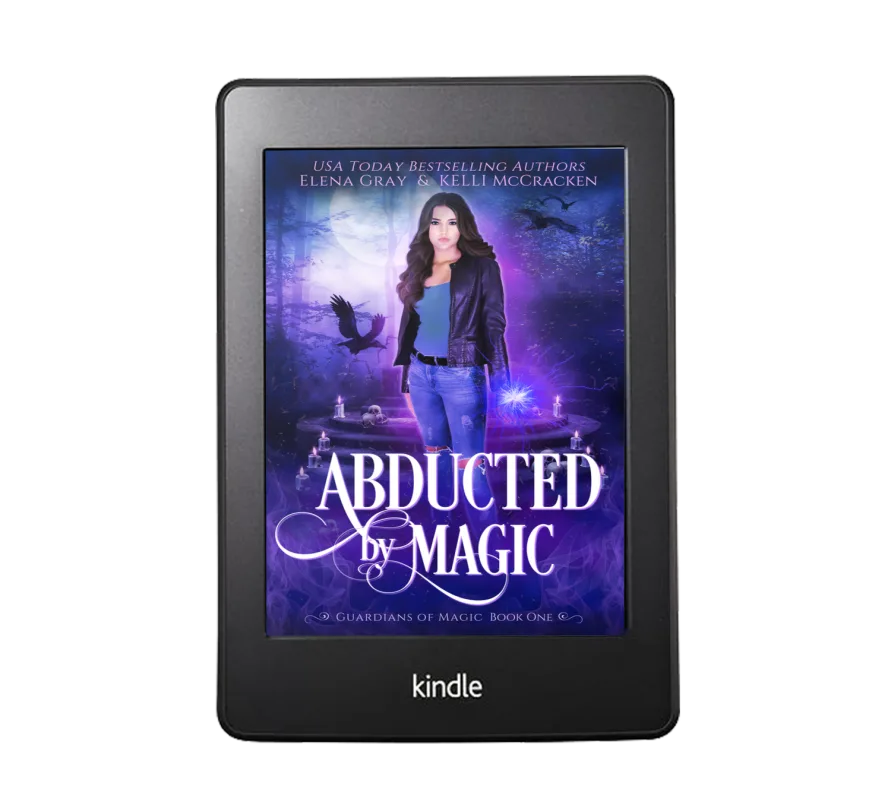 Fate has a way of complicating Katarina West's life.
When a wounded witch transfers her magic to Katarina, she's left with a power she's unable to wield as a human. Along with that magic comes four sexy guardians. They're willing to sacrifice everything not only for the power she holds but also for Kat, a human strictly forbidden to them.
With their destinies intertwined, fighting fate is going to be a lot harder, especially with a killer on the loose, a killer who's searching for Kat.
Thanks to a traumatic childhood experience, Kat has avoided her grandmother's tarot readings and premonitions for years. But now she will need to set aside her fears and embrace that lifestyle again. Otherwise, she may not survive what's ahead.
Guardians of Magic: Book 2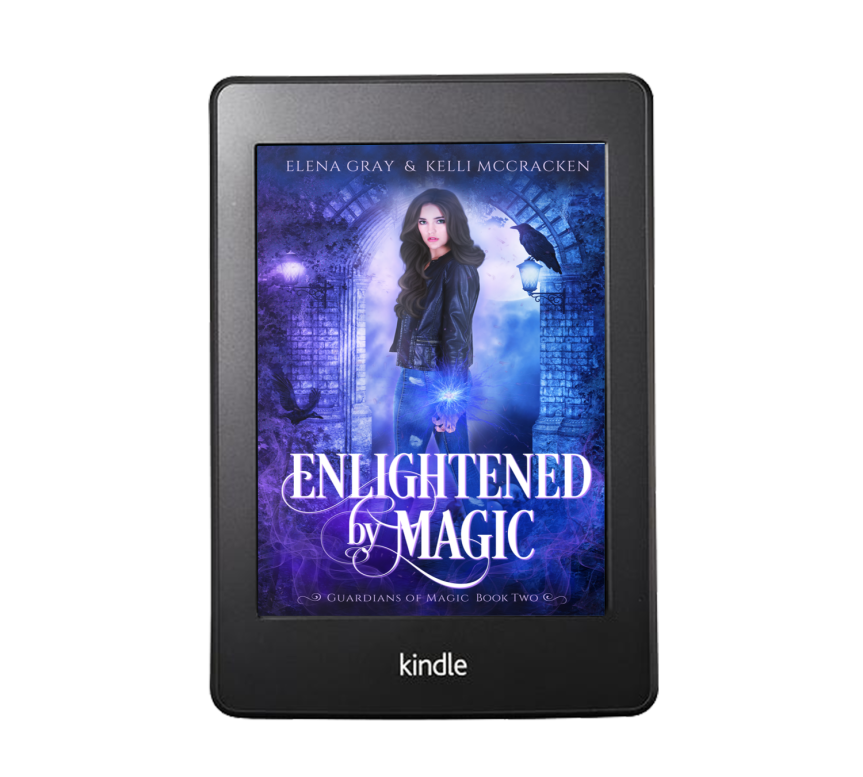 As if inheriting a witch's powers isn't crazy enough, Kat can now add reaper to her resume. The new job—a gift from her uncle—complicates her life even more. So does her attraction to her three guardians. Her bond with each of them is growing stronger, but their oath keeps them at a distance. The sooner she can get rid of Samara's powers, the sooner they can all be together.
If she survives.
Kat's life is still in danger and she isn't any closer to finding Samara's killer. The veil between the realms rests in her hand as well, but she must push it all aside. Nothing matters now but finding her missing guardian, Slade. She knows he's alive, but the clock is ticking, leaving Kat and her guardians in a race against time. Can she save her guardian's life before someone succeeds in ending hers?
Enlightened by Magic is a slow burn reverse harem paranormal romance. There are no love triangles in this book. She gets to choose them all.
USA Today Bestselling Author
Kelli McCracken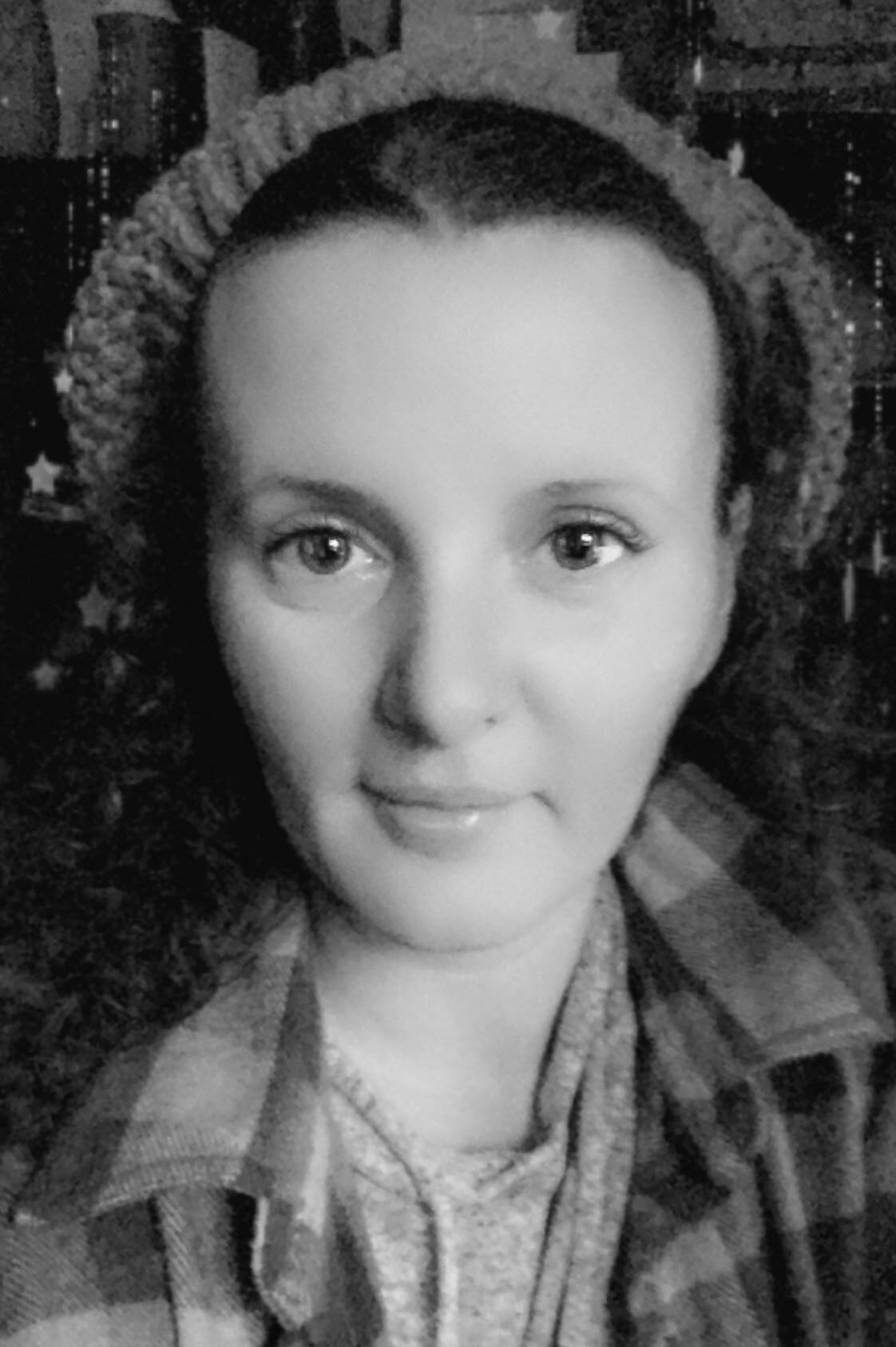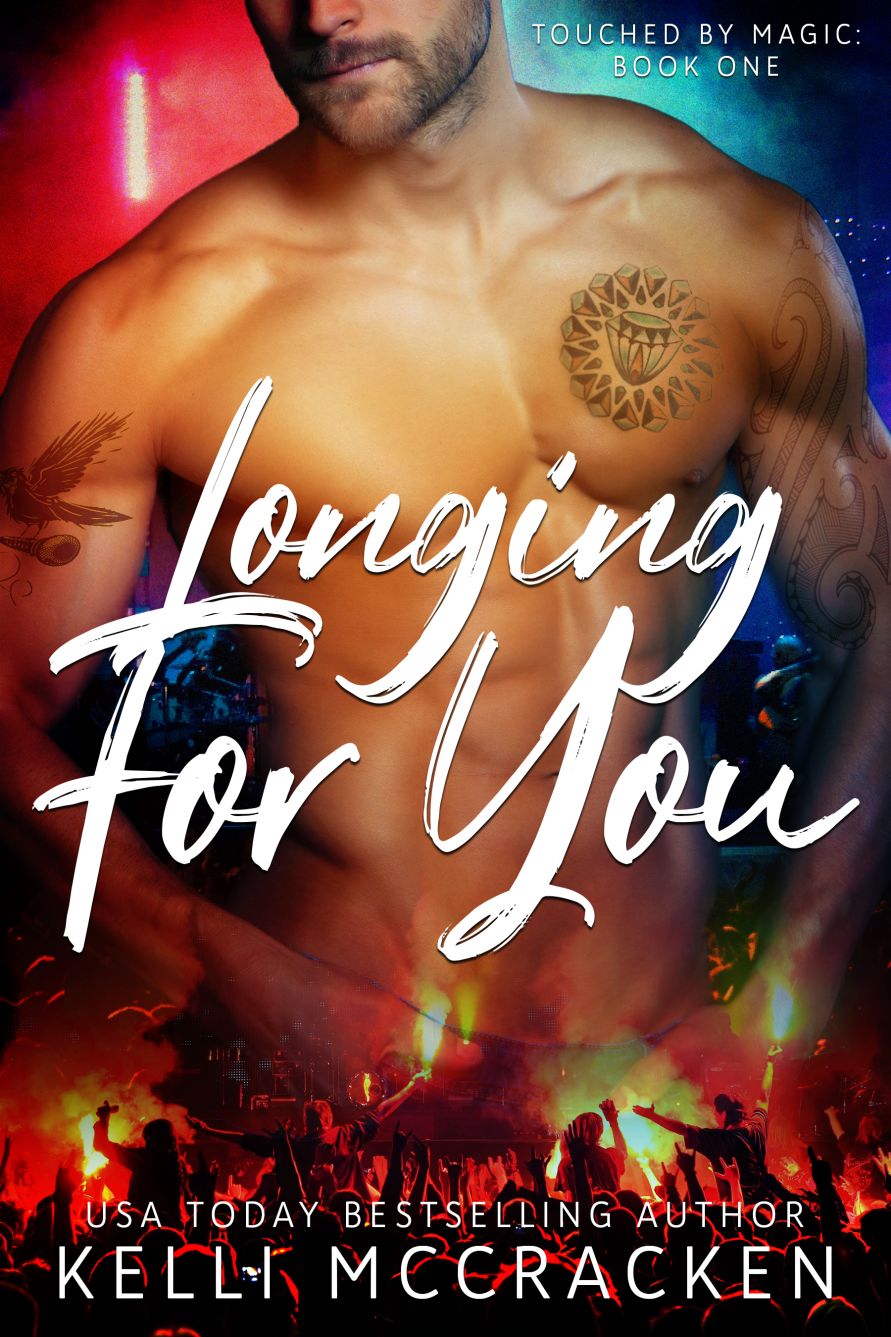 Touched by Magic
(Contemporary Romance)
If you like sexy stories, bad boy rockers, and heroines with a lot of spunk,  you'll enjoy this  sensual series.
Soulmate
(Paranormal Romance)
Follow the journey of Dylan McBride, Heaven Lewis, and Layne Perry, a trio of Psi with a fate like no other. Can they save the world before its destroyed at the hands of The Fallen?
Heart & Soul
(Contemporary Romance)
If you like riveting romances blended with love, loss, and hope, then you'll enjoy Kelli McCracken's gripping look at the struggle people face to overcome the odds.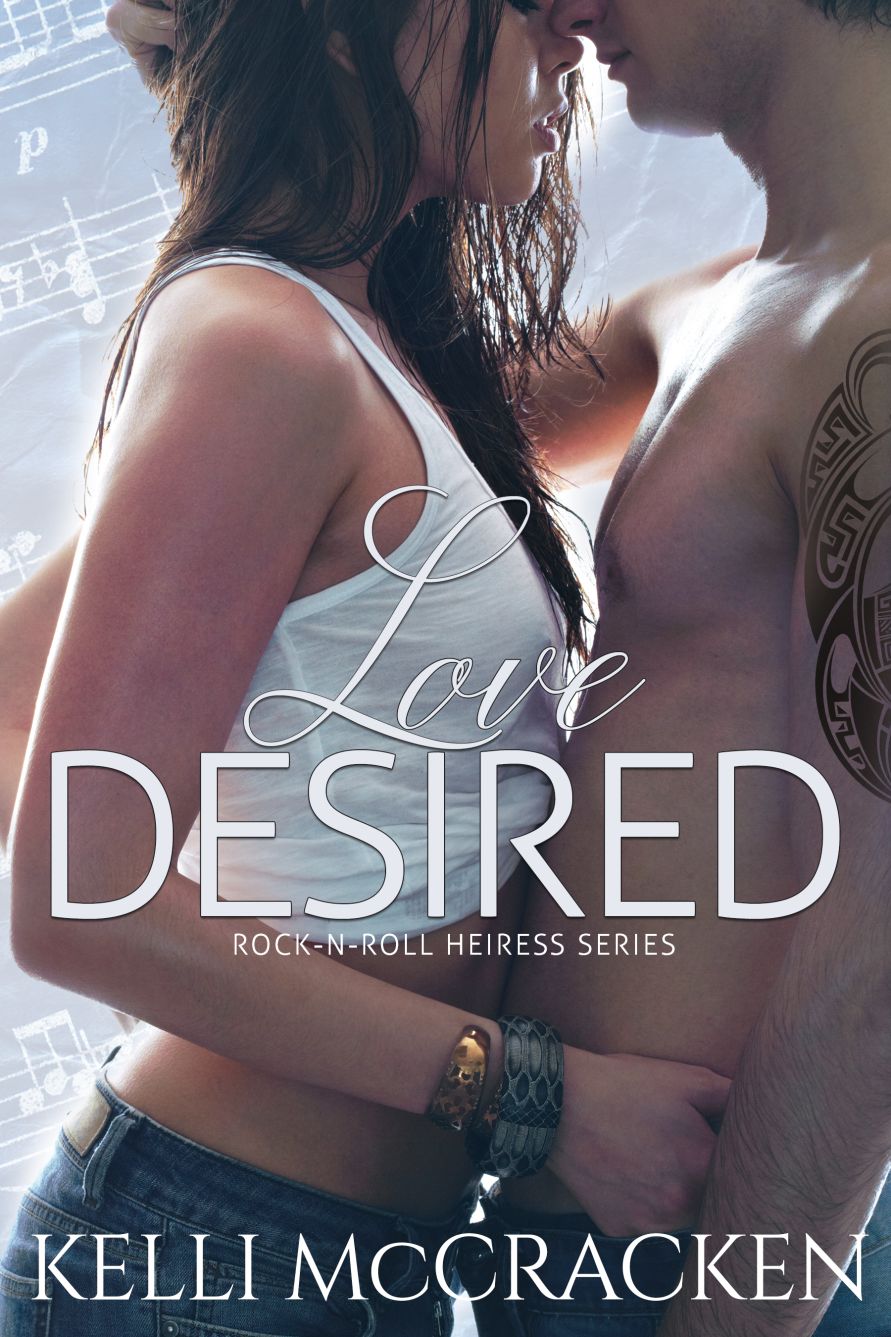 Rock-N-Roll Heiress
(Contemporary Romance)
Escape to the desert community of Music Haven, where desire turns to passion, lies lead to obsessions, and love comes with a steep price.
A true author is able to pull you in, weave their story around you, and make it part of you. Kelli is one of those authors.
Tracy — Spunky & Sassy Book Blog
My Writing Blog
Follow Along
Check out the December KU Giveaway! Our Romance Authors are sharing KU Books. Read for FREE! Even better, we've pooled our funds to offer an awesome giveaway! Enter to win a $50 Amazon Gift Card. It's just our way of thanking our loyal readers.
Check out the December Preorder Sale & Giveaway! Our Romance Authors are sharing December Preorders and beyond... Most of them are on sale for a limited time. It's just our way of thanking our loyal readers. Even better, we've pooled our funds to offer an awesome...
Love reading & reviewing? Like finding new authors? Wanna join a review team/street team? We have romance authors of varying genres who would love to find new readers! Why join a team? (Or lots of teams?) There are so many perks...like FREE books, advanced notice...