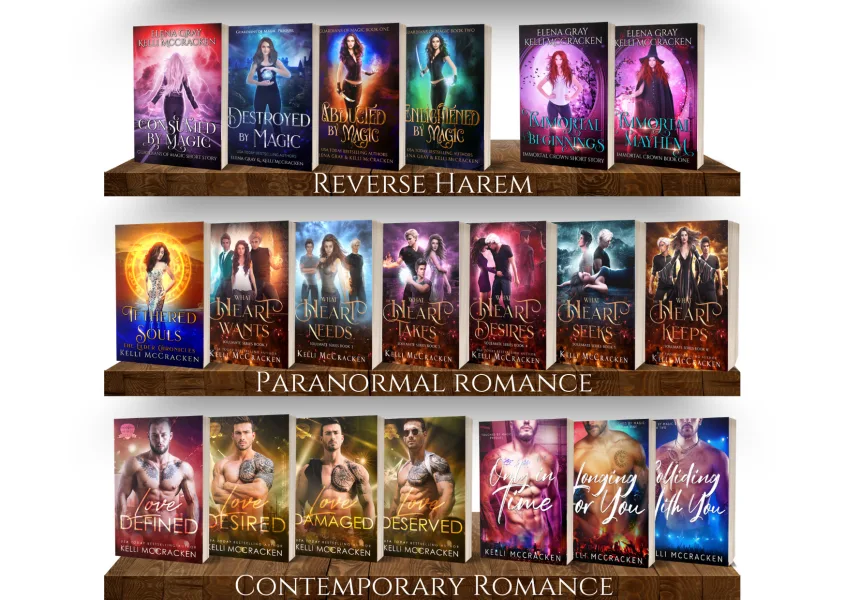 What is a Reader Group?
It's a fun environment for my readers to:
hangout
discuss my books/theories
get updates about my projects
participate in author chats
participate in giveaways.
These options will expand over time. Who knows, maybe one of my characters will be willing to come out and play.
How can I get involved?
If you're on Facebook and enjoy my books, join the Reader Group by clicking here and requesting to join. My group admin will get you added.
Are there any special rules?
Please do not post any advertisements, spam, or books by other authors without permission. This a Fan Group strictly for those that love my work. Thank you. Hope to see you there.