Check Out LOVE DAMAGED: Rock-N-Roll Heiress Book Two!
This page is packed with special offers and GIVEAWAYS! Scroll down to see all we have to offer, including an Corinne Michaels giveaway, a Jayne Frost giveaway, an Amazon Gift Card/Signed Paperback giveaway, and a few other special offers from Kelli McCracken!
Love Damaged: Rock-N-Roll Heiress, Book Two
She turned his life around. He ripped her world apart.
Caught in a web of lies and deceit, Ayden McAllister is devastated over losing Mia Brooks. He didn't just cost himself their relationship. His actions led to Mia's disappearance. Now the police think she's dead.
Refusing to believe the woman he loves is gone, his only spark of hope comes with the return of an old mentor, Darius Stone. But everything isn't as it seems. Darius has secrets of his own, ones that involve Mia.
With his heart on the line, Ayden must pick up the pieces and right the wrongs he's committed. It won't be easy. His ex, Izzy, is hell-bent on ruining his life. Izzy has a secret too, and the revelation could do more than steal Ayden's hopes and dreams. It could damage his career right along with his reputation.
Can a broken heart be mended? Find out in Love Damaged, an intriguing rock star romance intended for fans of Corinne Michaels and Jayne Frost.
Buy the second installment of this tantalizing new romance today!
Enter the Giveaways Below!
Enter the Amazon Gift Card & a Signed Paperback
KingSumo Love Damaged Giveaway
Enter the Love Desired Giveaway!
Enter the Corinne Michaels Giveaway!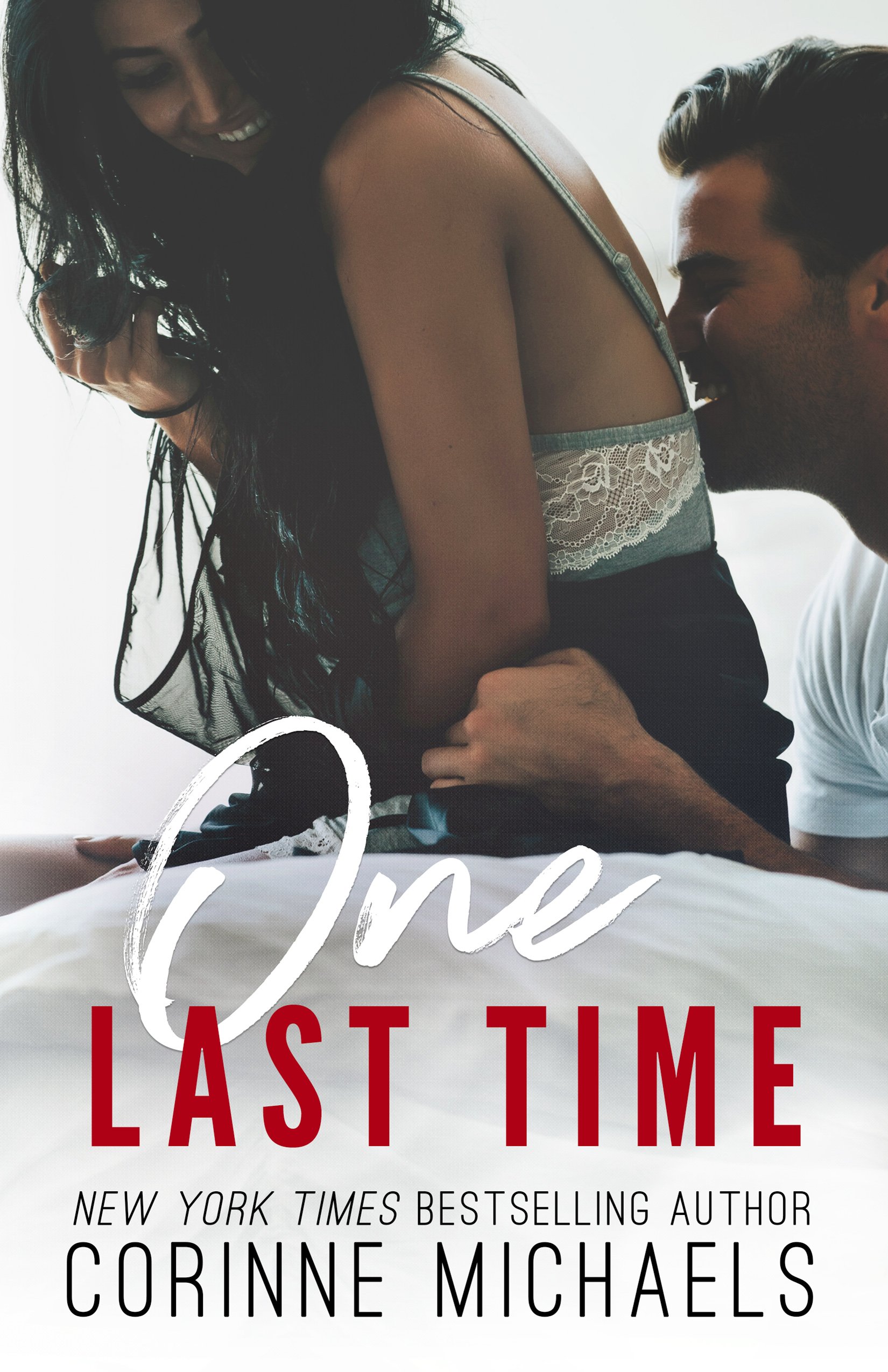 VOID WHERE PROHIBITED. ENDS NOVEMBER 30th, 2018 @ 12A.M. EST. FACEBOOK IS NOT RESPONSIBLE FOR THIS GIVEAWAY. GIFT CARD IS OPEN TO INTERNATIONAL ENTRIES. PAPERBACK IS U.S. RESIDENTS ONLY.
READ MORE FROM KELLI MCCRACKEN