Coming In 2019
Love Defined
Rock-N-Roll Heiress Prequel
He's her final and toughest assignment. She's his last chance at success
~Mia~
I'm next in line to inherit a legacy known as Music Haven, the place where dreamers become legends. My grandfather groomed me from a young age to take his place as CEO. All I have to do is complete one more assignment.
Except my last project is the toughest one yet. 
I'm now representing one of the most notorious rock bands in history—Rebel Stone. 
Nothing about this will be easy. I dread every encounter with the cocky lead singer, Darius. While I can't deny his talent or the way he makes my heart race, he's in my territory now, and I refuse to be his next fling.

***

~Darius~
I know how to rock a stage as well as any woman's bed. It's one of the reasons our manager abandoned us at the start of our summer tour. At least our agent scored us a sponsorship with the Brooks family. They are music royalty, the type of connection we need.
But there's one catch. 
I have to work with Mia Brooks, the owner's granddaughter. With a body like hers, I'd rather have her in my bed. 
The thing is, she's brilliant. Our songs are soaring up the charts, bringing us the fame we've desired. Now, the feelings I've kept hidden are surfacing, and Mia's reputation could be in jeopardy, along with my heart.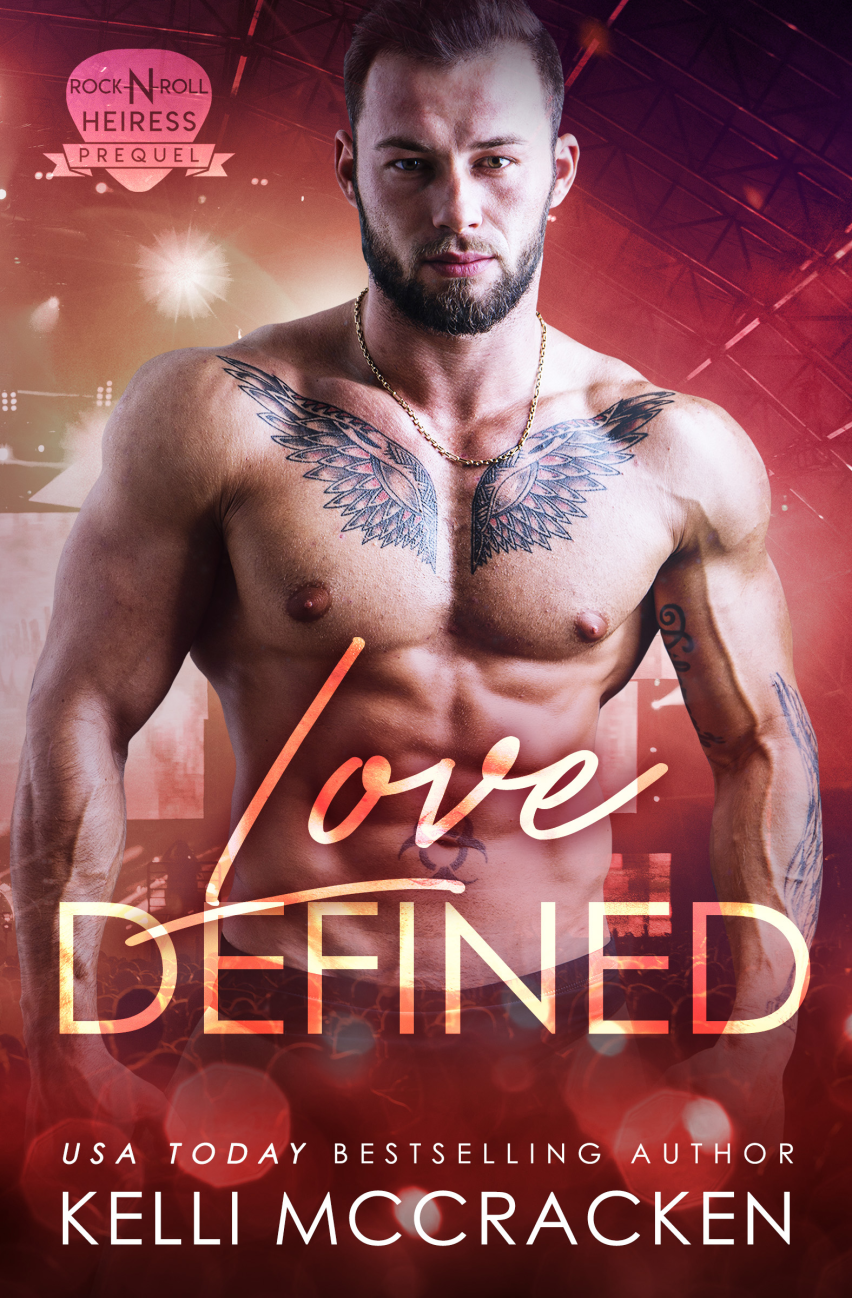 Sign up to be notified when the book is available.
More Books in This Series
Love Defined is the Prequel to the Rock-N-Roll Heiress Trilogy, available on Amazon.