One week from tomorrow, this baby will be live on Amazon! I cannot wait to share Love Damaged with you. Until then, here's another #SixSentenceSunday post for your reading pleasure!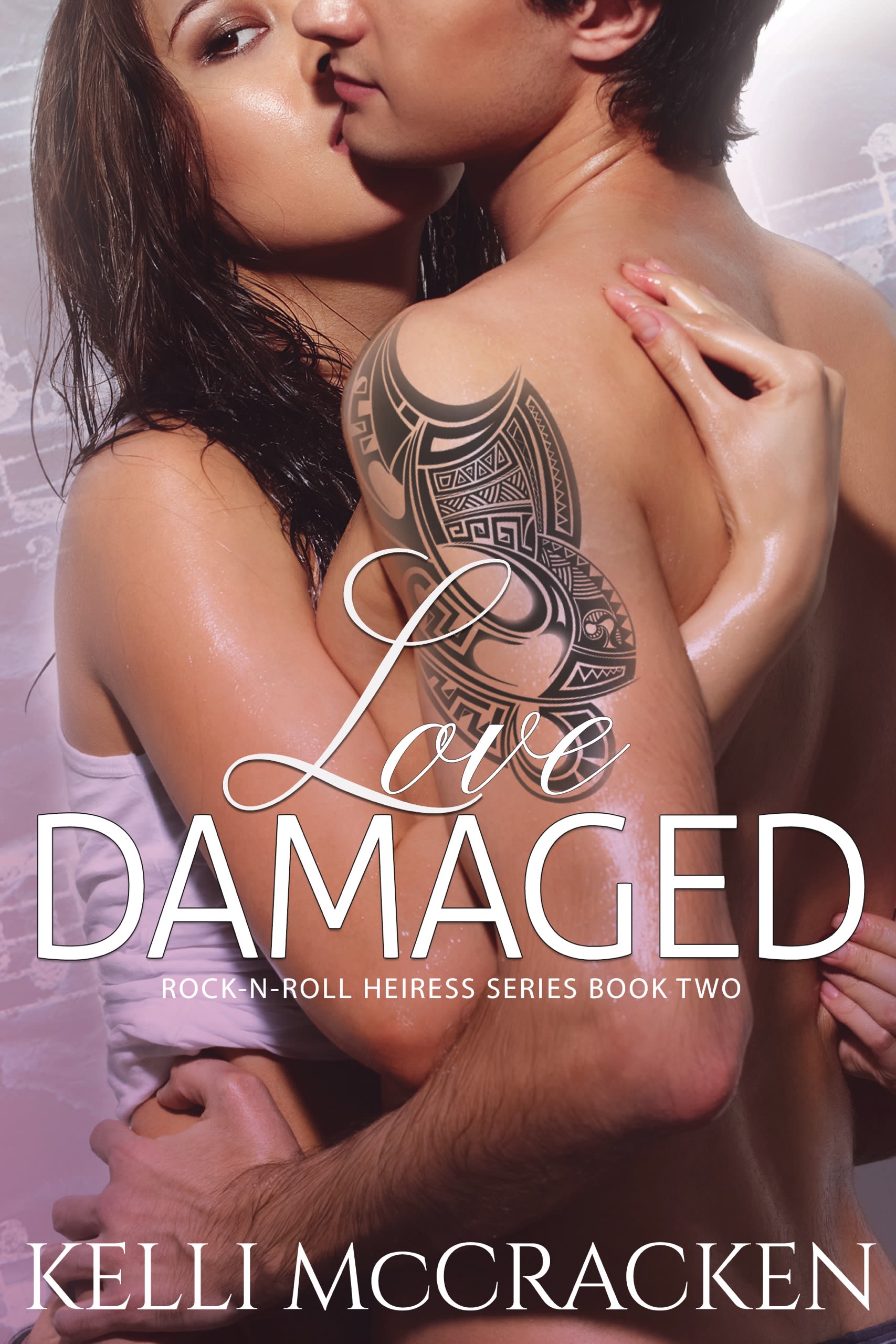 Regrets were plentiful, and I hoarded many. I'm the one who messed up everything. If Mia didn't forgive me, I had no one to blame but myself.
It didn't mean I would give up.
I couldn't. She was under my skin.