It's been a little over three years since Longing for You first released. Now, it's available on all retail platforms. That's right. You can now get it on iBooks, Kobo, and Barnes & Noble.
In the meantime, here's a little Six Sentence Sunday snippet for your reading pleasure.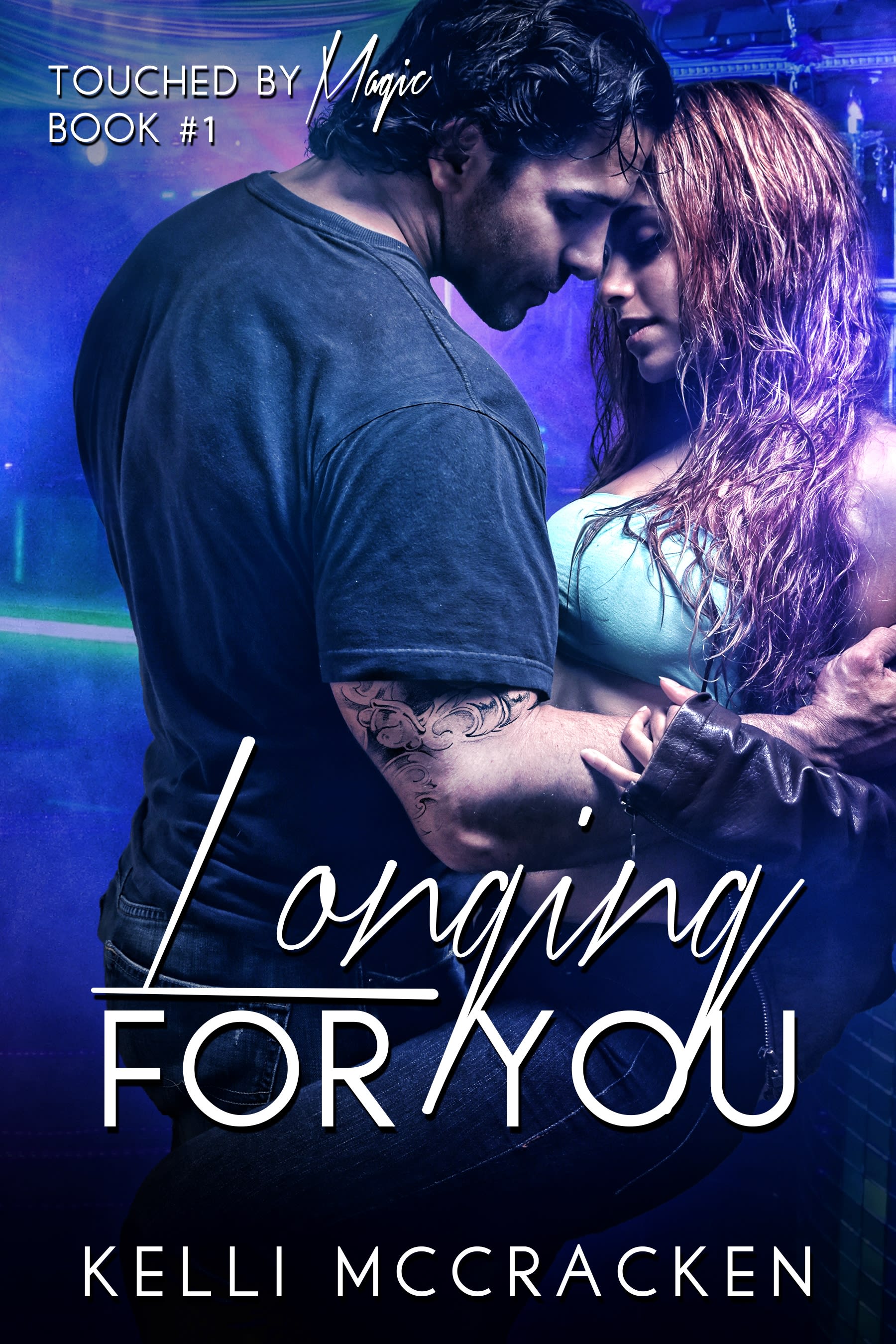 One night with Cassie would be the cure he needed. Then he could get his head back in the music and pursue his dreams.
The moment her sweet scent hit his nose, reality came crashing down. This wasn't some random one-night stand. This was Cassie Clarke—the one he always wanted, the one he compared other women to. If he was lucky enough to get a night with her, would one be enough?