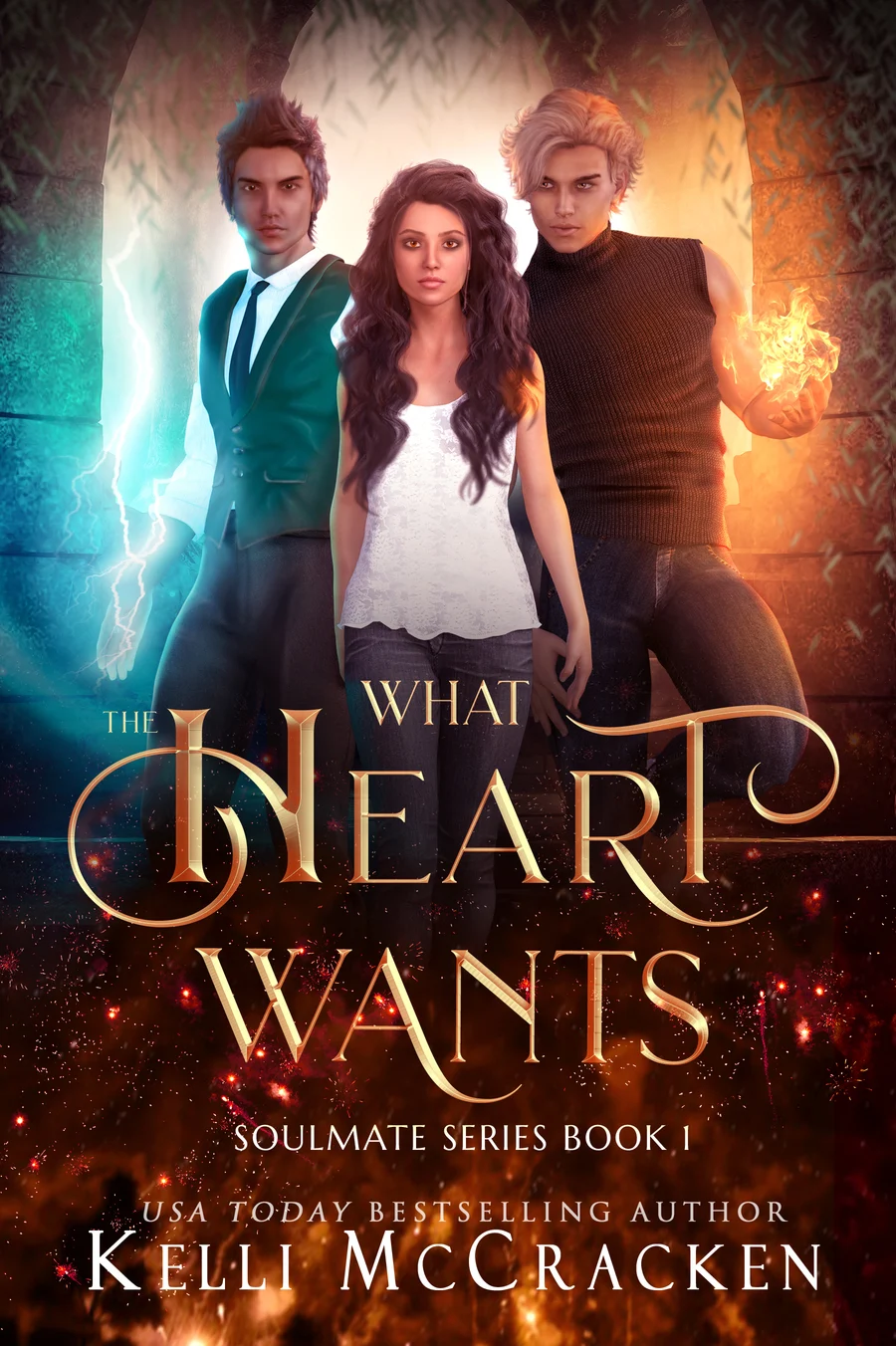 What the Heart Wants
SOULMATE BOOK 1
A reoccurring dream. A fated encounter. A destiny neither can deny.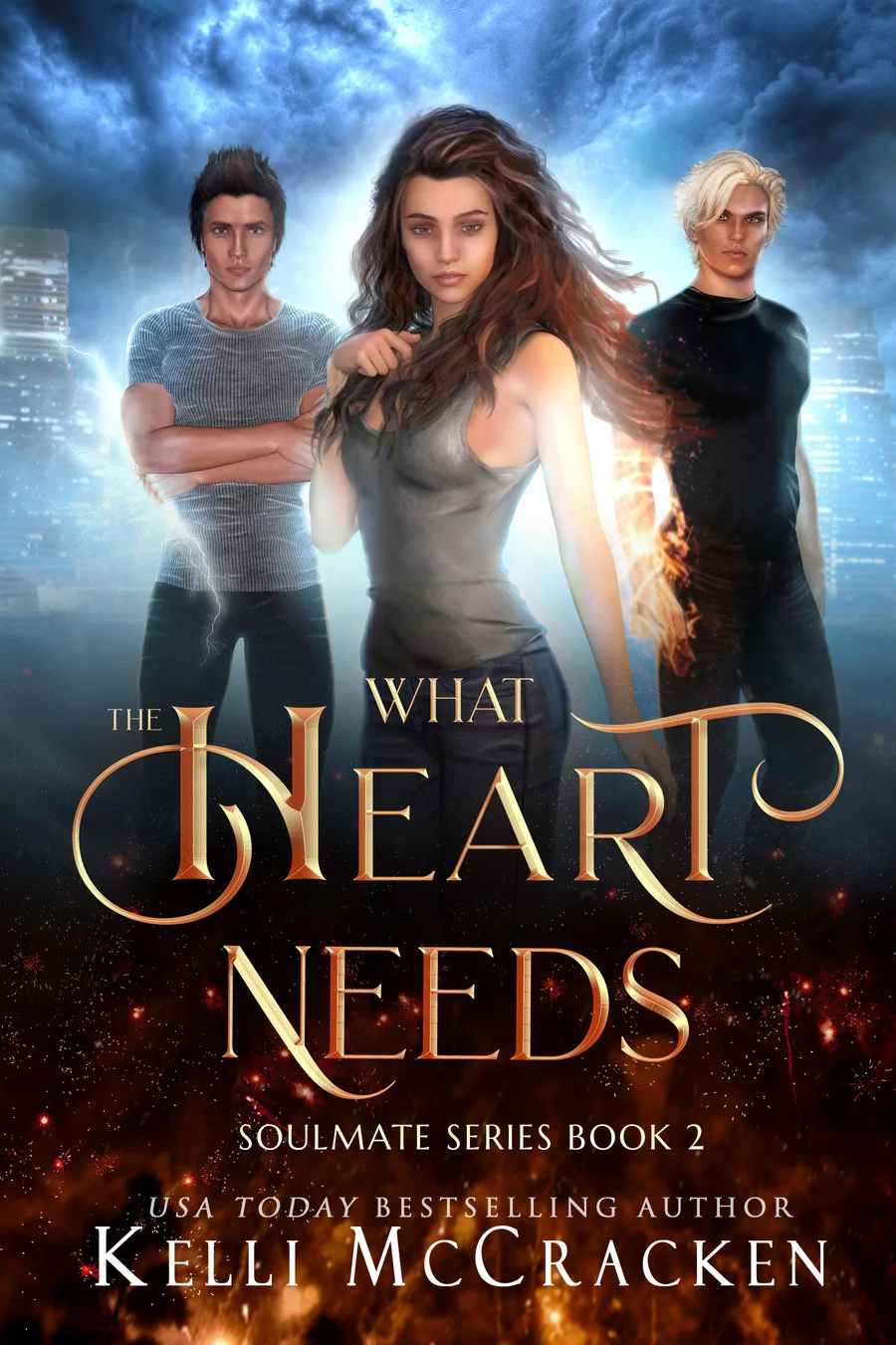 What the Heart Needs
SOULMATE BOOK 2
A secret pact. A reluctant hero. A twist of fate.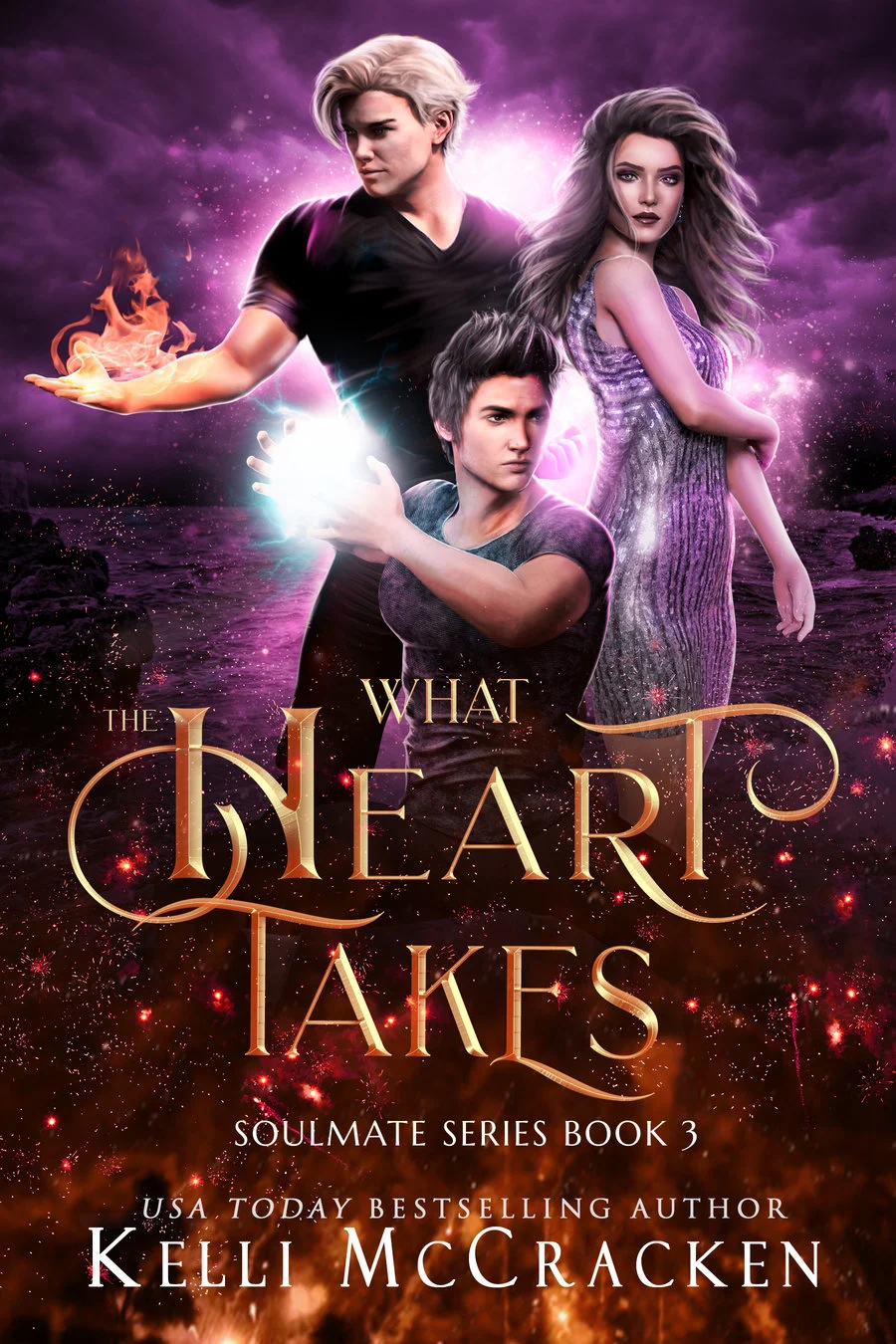 What the Heart Takes
SOULMATE BOOK 3
A promised love. An ancient affinity. A Keeper's sacrifice.
What the Heart Desires
SOULMATE BOOK 4
A seed of doubt. A blind devotion. A soul divided.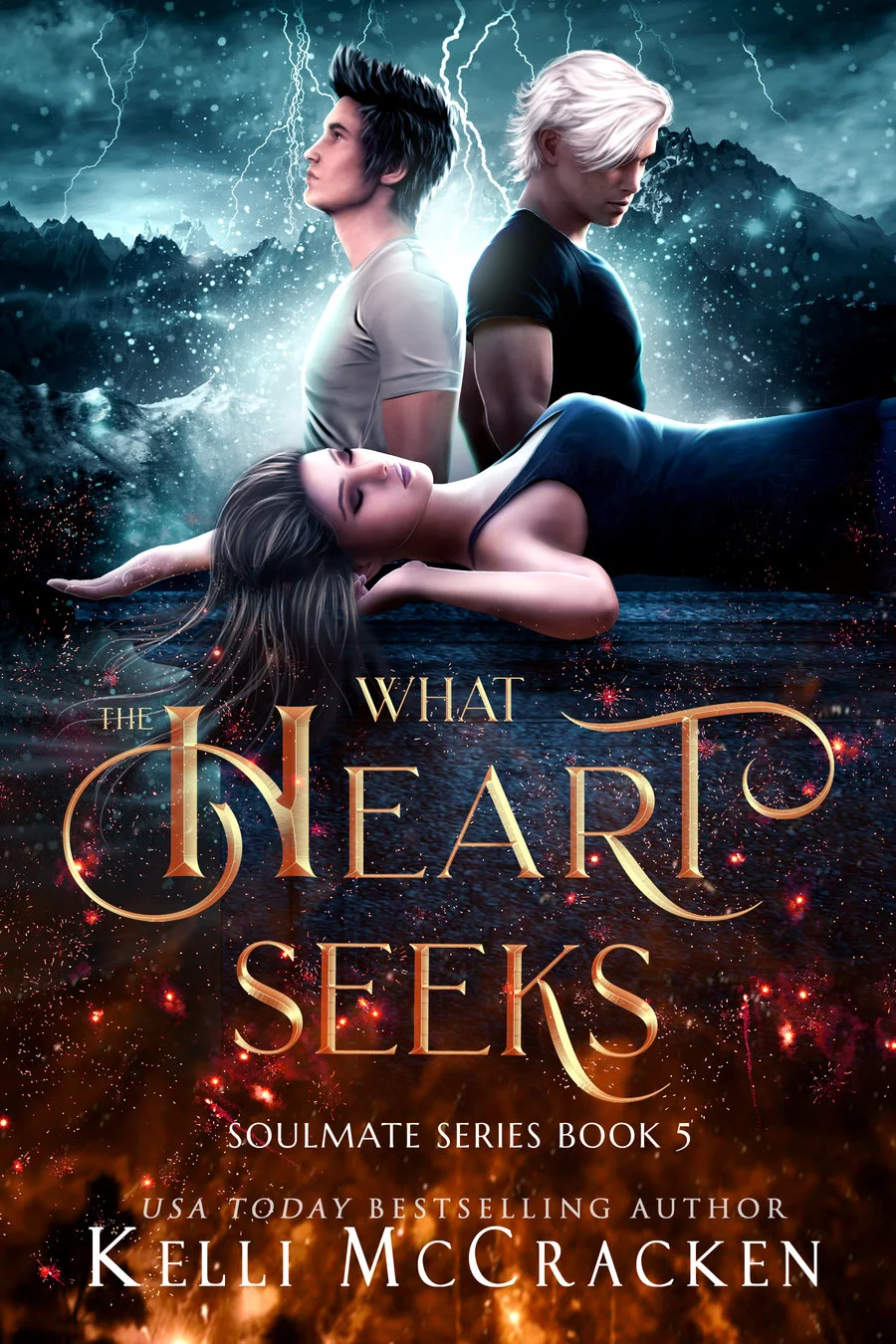 What the Heart Seeks
SOULMATE BOOK 5
A love scorned. A heart enraged. A soul shattered.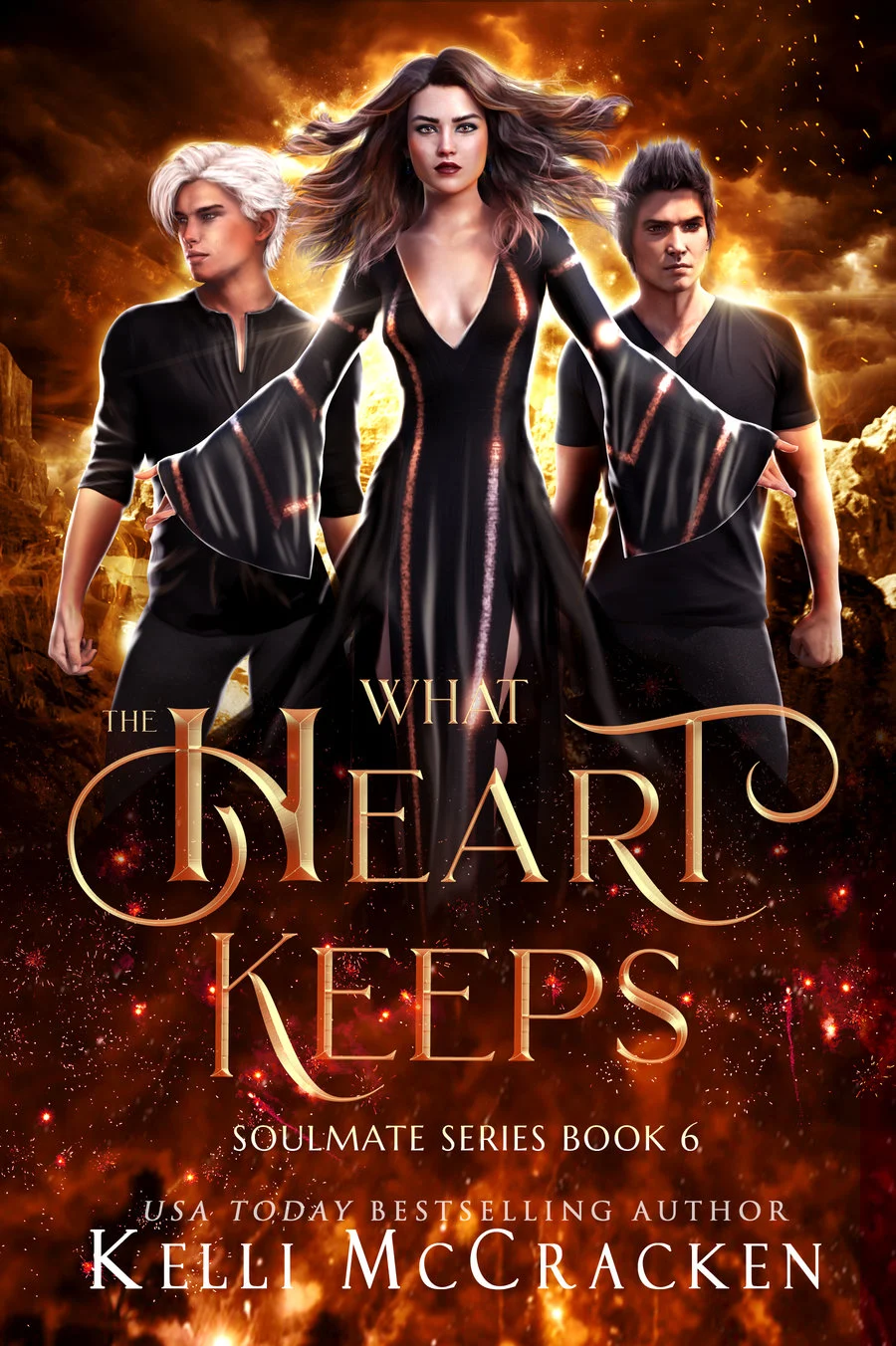 What the Heart Keeps
SOULMATE BOOK 6
A vengeful soul. An ultimate battle. A prophecy fulfilled.