Want to Stay in the Loop?
Signup for My Newsletter
Get project updates, book release details, sales announcements, giveaways, and so much more! 
You'll also receive a 'Welcome" gift. My sweet and steamy novella, Only in Time.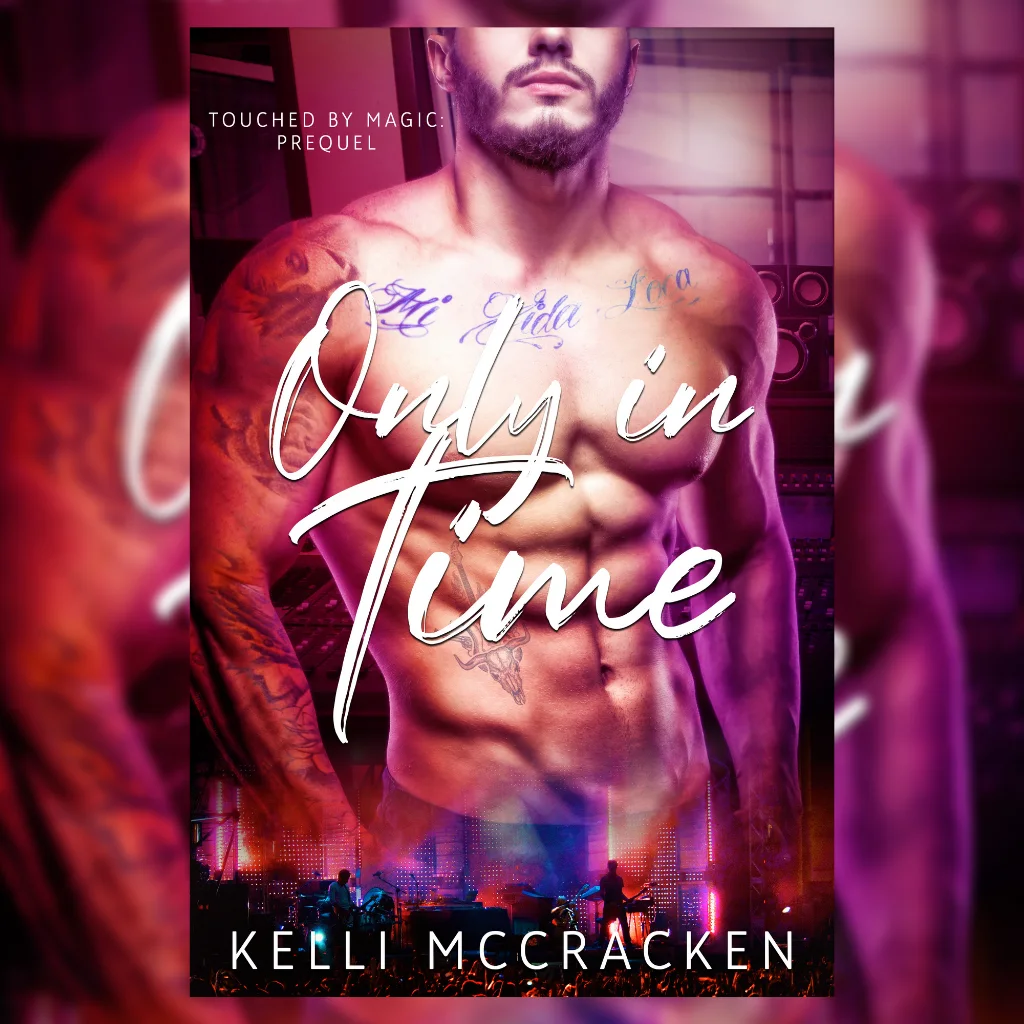 What Readers Are Saying About This Book
"I honestly could not put this book down! I love second chance novels and this one did not disappoint."
"The story was so genuine that I truly didn't want it to end."
"A super sweet story about the hero trying to do what's best for his love."
Kelli McCracken
Author
Kelli McCracken is an author of rock star-themed contemporary and paranormal romance. She loves penning a good, sexy story that stirs emotions and tantalizes the senses. Most days you'll find Kelli knee-deep in chocolate bars, coffee, and kooky characters. She is a connoisseur of chocolate, professional percolator, and a master in the art of procrastination. 
When she's not writing, chatting with readers, or plotting her next story, Kelli loves to read, listen to music, and most of all, spend time with her family. She resides in Northeast Kentucky, is the mother of four, and is happily married to her husband, James.