Only in Time
TOUCHED BY MAGIC PREQUEL
Secrets and lies kept Ally and Jonah apart. Now he's back with a confession that could change the way she feels—or cost him everything.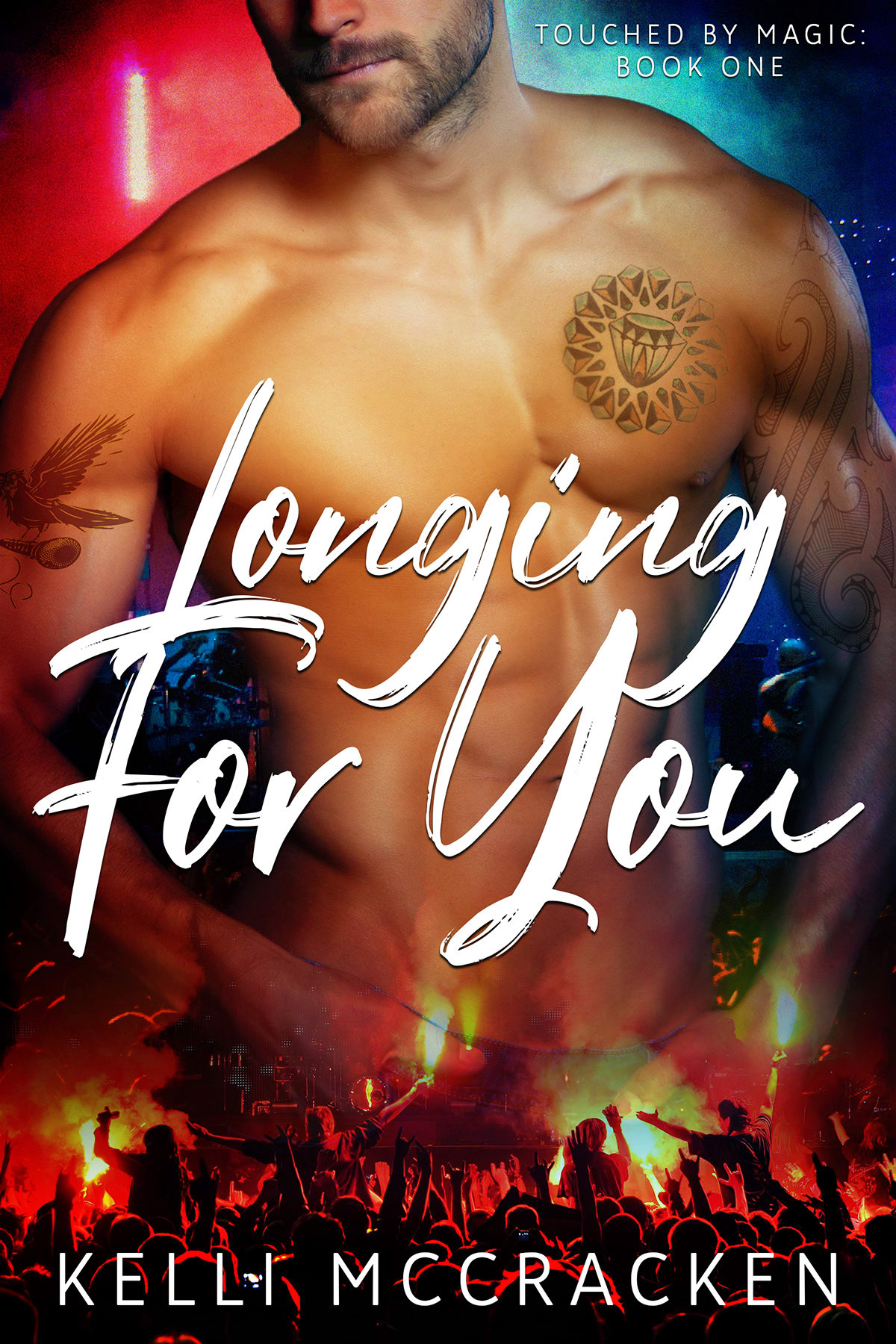 Longing for You
TOUCHED BY MAGIC BOOK 1
One, stupid mistake ruined Theo's chance with Cassie. He's returned home for redemption, but his pride—and a secret—threaten to destroy everything.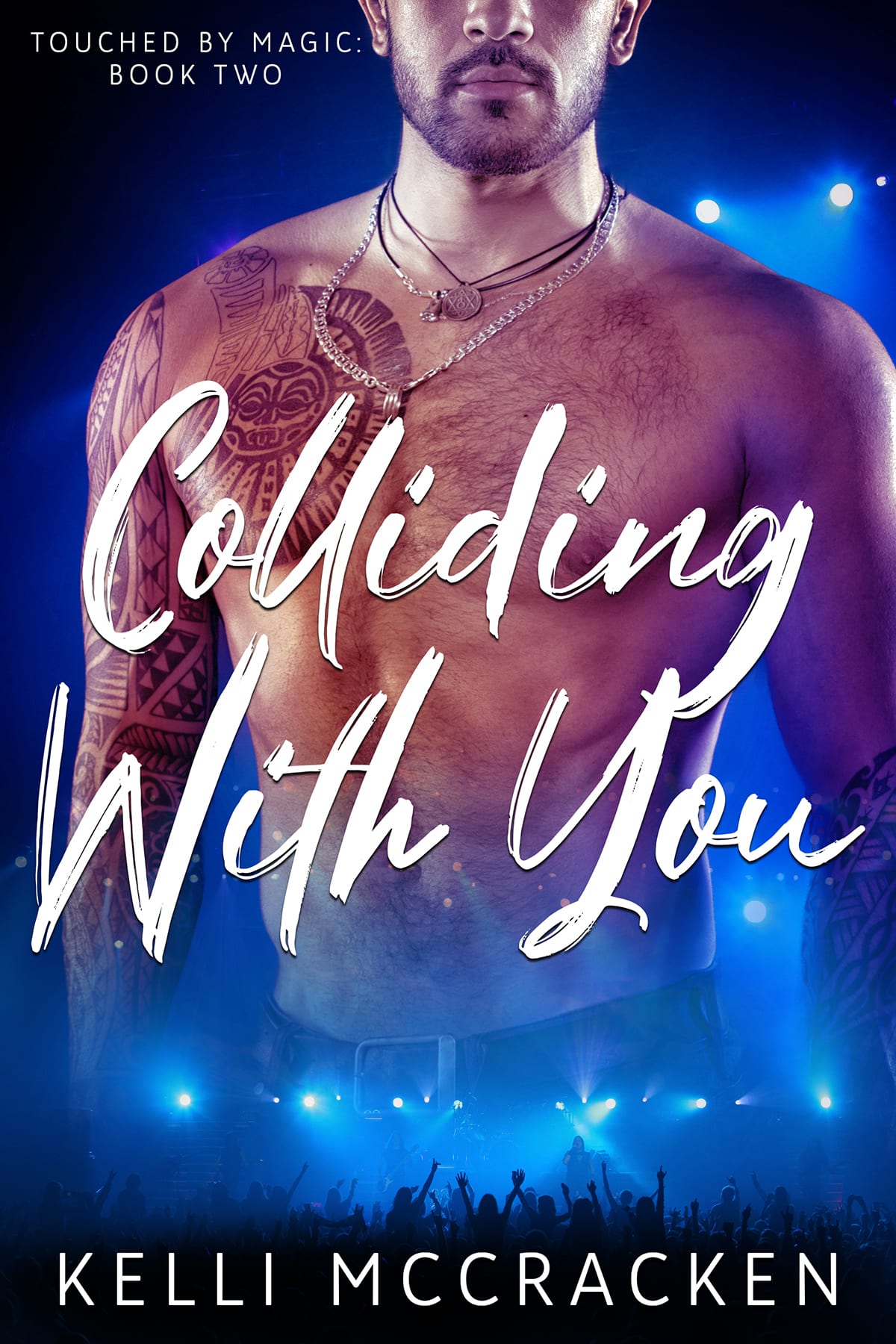 Colliding with You
TOUCHED BY MAGIC BOOK 2
Life's unexpected turns prevented Jesse from pursuing Cori. The one thing that caused him to leave town reunites them, and this time, Jesse is playing for keeps.